Your Instructor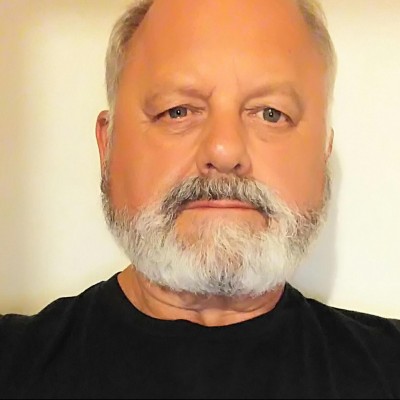 Frequently Asked Questions
How long does the course take?
You should be able to complete the course in about 2 weeks.
What is the refund policy?
Satisfaction guaranteed for 30 days or your money back
Are there any tests involved?
Yes, there will be a written test and a performance/coaching test submitted by video.
Will I get any help after the course is over?
Yes, upon being certified you will have access to our website, http://macefit.com which includes coaching resources, pre-written macefit workouts, a private Facebook coaches group, your listing as a Mace Fit Coach, plus ongoing support from our leadership team.
Are there any prerequisites for this course?
No, but some experience with mace and club training is very helpful prior to taking the certification course. If you have never trained with maces and clubs, I recommend taking our basics course first. https://mace-fit-steel-mace-club-basics.teachable.com/
Should I attend a live Mace Fit Certification too?
All certified Mace Fit Coaches can attend a live certification at no charge.